Marketing center
---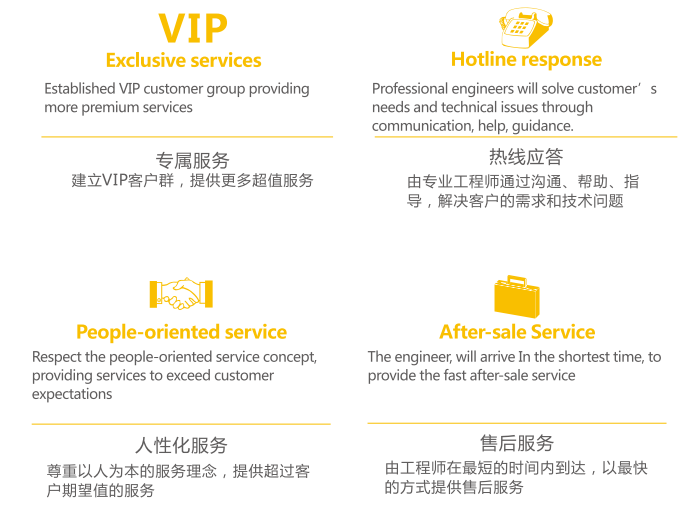 Selling Centre
Fengshi has the courage to compete on the market, as a major driving force which has always been an integral part of business development, because of more market bases and opportunities to make the company has a large and close partners, so that the employees have been honed and improved in the aspects of technology and services.
680 customers worldwide
Bythe endof 2013, the Fengshi companyhas becnabalding with customers of 680 comparnies, all over the wold,products have been exported to over 30 counties and regons of Europe. NorthAmenica and Asia, the quallyof products fuly meet intemalonal sandards, andhave been well reteved by domestc and freign cusomers.