Beijing Experimental Zoology Society won the Beijing 4A Social Organization of 2019
On November 20th, the Beijing Municipal Bureau of Civil Affairs announced the results of the 2019 evaluation of municipal social organizations. The Beijing Society of Experimental Zoology won the title of 4A social organization in this evaluation. At the Summary Meeting of the 2019 Community Assessment Work held by the Civil Affairs Bureau on December 27, I learned to obtain a certificate and a plaque.
In August 2019, the Beijing Society of Experimental Zoology started to apply for the evaluation of social organizations organized by the Civil Affairs Bureau, carefully organized the preliminary preparations, and completed the self-assessment of the society, the preliminary evaluation of submission of evaluation materials and relevant supporting materials. On September 16th, the community office organized a team of five evaluation experts to come to our meeting to conduct an on-site evaluation. Chairman He Zhengming, Deputy Chairman Wang Xiaoke, Deputy Chairman Zhao Deming, Deputy Chairman Yu Zhu, and Secretary-General Hu Jianwu attended the evaluation meeting. Staff of the Secretariat of the Institute attended the meeting.
The members of the evaluation team conducted detailed studies on the basic conditions of the society, internal governance, work performance, social evaluation (social significance and social impact), and integrity building (social responsibility and integrity building). Evaluation. In the end, the evaluation team fully affirmed the work carried out by the Society and gave corresponding evaluation opinions.
I will continue to maintain a good development trend and further expand our influence in the field of experimental animal disciplines; on the basis of fully carrying out advantageous activities, we will actively improve the deficiencies in evaluation to better promote the development of the society.
Expert Group Site Assessment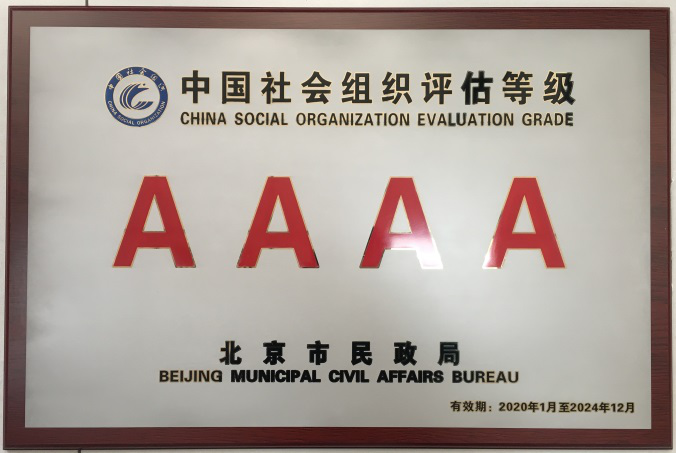 Earn a 4A rating